INFORMATION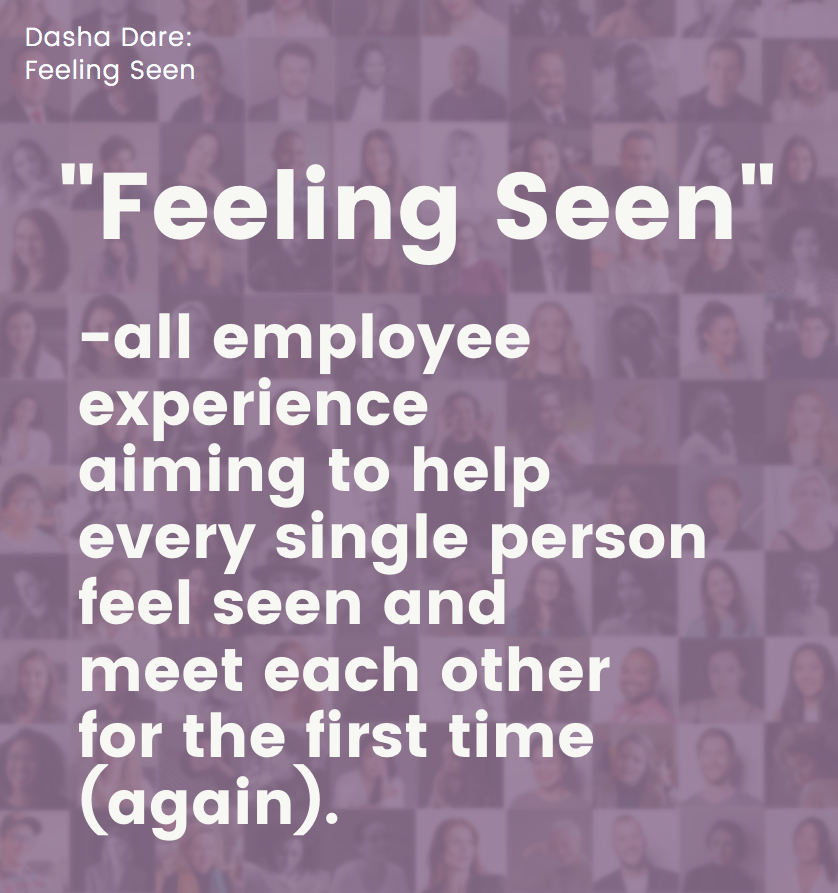 Corporate Photography

Addressing Need for Recognition in Human Centric Culture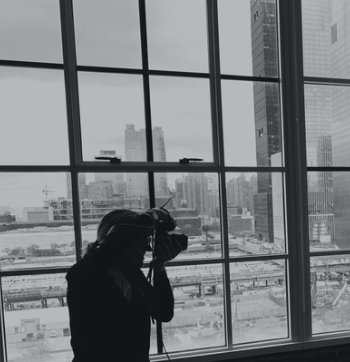 Feeling Seen
More than picture taking
- One-on-One photoshoot and interview format.
- An all-inclusive team building activity that involves all team members regardless of their rank and title.
- A great opportunity to meet each other for the first time (after pandemic).
- An innovative way to show people that they are seen, included and taken care of.
INQUIRE
Get a copy of your "Feeling Seen" Deck with more details and examples of work