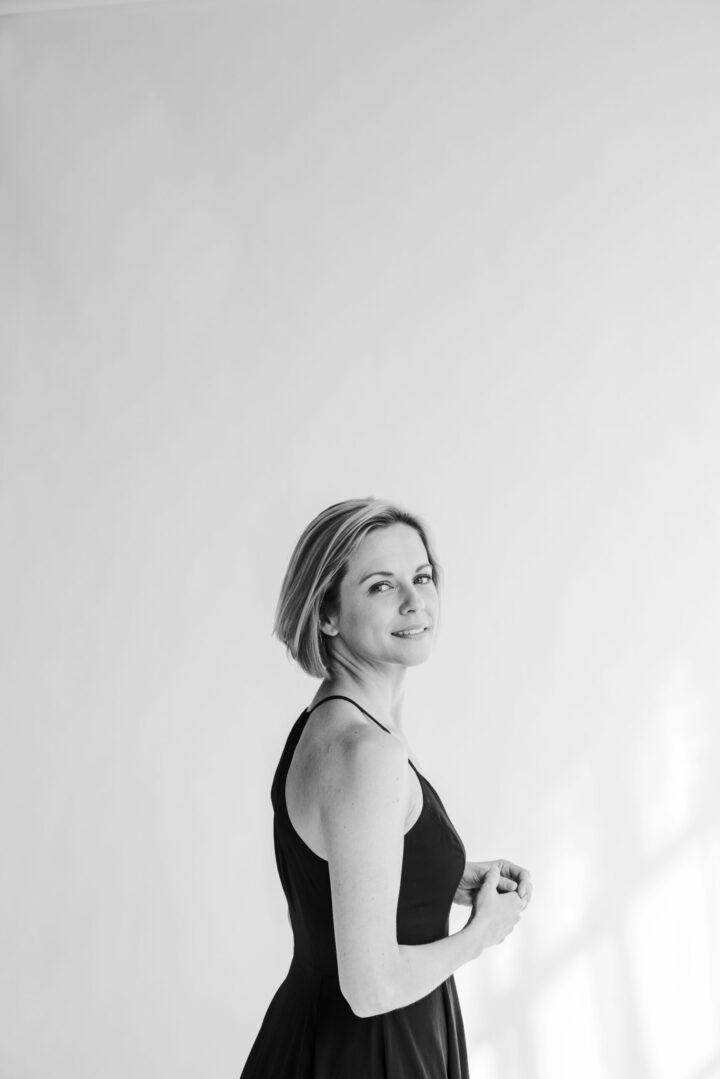 AS U dARE
Self-image coaching + Photo shoot
An in-person coaching session that begins and ends with a photo of you.
Please bring your questions regarding self-image, such as:
how do I view myself? how do I want to be seen by others? why is it so difficult to be on stage? why people don't seem to get me? what is my self-worth? do I value myself? etc.
This is a safe space where we get to have an experience of being ourselves and being recognized and valued for who we are.
Prior to scheduling your session we will have a video call to make sure we are a good match.
The session itself goes for 2 hrs. My goal is to deliver a transformational experience to you within this time frame.
It is a strictly 1:1 experience with only you and I in the studio. You are more than welcome to bring a make up artist or stylist or a friend, however they will NOT be able to be present during our session. It is important that there are no distractions and I can have all of my attention devoted to you.
TESTIMONIALS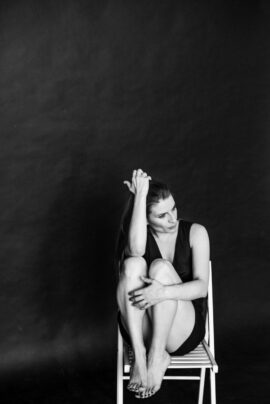 Life is an ice cream and I decide what flavor it gets
Life coaching with photography session was something that I have never done before, not life-coaching alone nor professional photography.
As expected, I was quite excited, a bit scared, but above all thrilled about the adventure I was going to experience with @dashadare.
During our first conversation in Skype, Dasha made me feel comfortable and relaxed. I loved her fire and sparkle mixed with calmness and wisdom.
As we met in the studio, her inner shine made me trust her and dive in what I was about to experience. After exchanging greetings, chatting and laughing, she took some photos of me, before the life-coaching session. Conversation was deep and impulsive, I laughed and cried.
I did not intend nor have a need to cry, as my life situation was fine. I just needed some insights, new directions and observations, but Dasha touched something in me and my inner barricade/dam broke in form of tears.
As a first tear rolled down my cheek, I saw how needed it was, how stuck the tears were deep in me, without a possibility to burst, as I didn't let them to.
Dasha saw me, felt me - my fears, insecurities, strengths and reasons of happiness. Towards the end of the session, I noticed how lighter I felt, how whole I became.
In the photographs after the session, I looked exactly like how I would like the world to see me, how I would like to see myself - peaceful, calm and happy to be who I am. Thank you Dasha!!
Life is an ice cream and I decide what flavor it gets - not only what kind of, but also when and how. That is my life.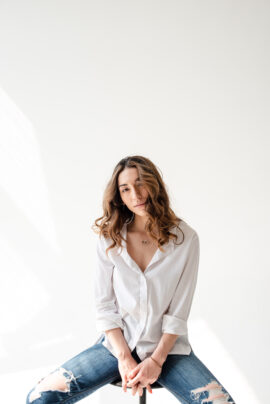 I feel more myself than I ever allowed myself to be.
I went into self-image photography session with Dasha with no expectation but to… well, self reflect.
I didn't hope for a therapy or a coaching session in its traditional way or to come out of the shoot having it all figured out, neither did I get any of it. But what I left with in the end was much greater - a reassurance that I was on a pass, however scary or resisting I'm being on it or however uncertain that pass is.
I was able to be completely and brutally honest (out loud) which I don't often get to do even in my traditional therapy sessions. It happened naturally as if I was doing it all along, not shying away from the camera or myself.
At times, it felt like the camera was not even there. What felt very real during the gently guided session was the ideas of myself and how I allow other people to perceive me.
The ideas that I think of often when I come back to the images we created.
Do I feel like I became a different person? Not at all.
If anything, I feel more myself than I ever allowed myself to be.
I have a token (a ring that I wear every day) that has "no other now" engraving on.
When I look down at it on my hand, it allows me to quickly snap out of the situation where it feels like I lose heart sometimes. I chose it as a symbol of the ambivalence that my life (and anybody else's, for that matter) is, the so-called "memento mori" token and a sign of my maturity.
With the images we created with Dasha, I get to have one more, trapped in time, symbol of my awareness and a nudge to be persistent in following the not-so-easy-but-true life road I've chosen, even though not every hour of the day. But that is ok too.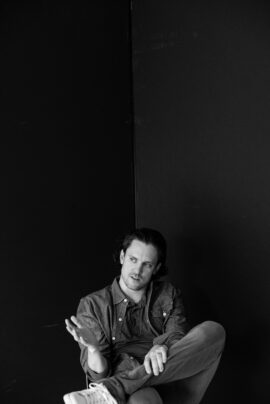 During the session, you opened a door for me to start my self-discovery journey. You helped make sense of a lot of things I was unsure about. The 2 hours session felt like 5 minutes.
In November i came across an Instagram post about a "Self-image project", a one-time session combining life-coaching with a photoshoot.
It sounded intriguing. I am usually not good at meeting new people, opening up or getting my pictures taken. The whole project was totally out of my comfort zone but I decided to take a chance. And I am so, so happy I did.
i didn't know what to expect. Like a "good student" I tried to prepare and write down certain things I thought were going to be important to talk about.
As it turned out, i didn't need any of my notes nor any of my speeches that I nervously prepared in my mind. Our whole conversation just flowed so naturally and effortlessly from the moment I was simply asked to choose a chair to sit on. At the time, I didn't realize that these preliminary moments and interactions were the very means through which you, Dasha, so masterly enabled me to open up without even noticing that I was doing so. The things I talked about were deep. I did not plan to talk on such a personal level. It amazed me how you got me to so effortlessly open-up about things that I didn't plan to talk about and that are normally very, very difficult for me to share.
You are unbelievably charismatic. and skillful. Your kindness, honesty, gentle manner to talk, to listen, your great laugh, your ability to see and hear make you just AMAZING in what you do. For me you are one of the few people with whom I feel totally relaxed and "free".
During the session, you opened a door for me to start my self-discovery journey. You helped make sense of a lot of things I was unsure about. The 2 hours session felt like 5 minutes.
I have been fortunate to meet you, Dasha. I feel truly blessed our paths have crossed. Thank you for taking the time to listen, to bring back my joie de vivre, to make me cry a river of so much needed tears, to open my eyes to things about myself, to make me feel heard and important, to call me a "photographer" which i have very difficult time to call myself.
In short, the session impacted me deeply. The experience was so powerful. My feelings are still so strong that even as I write this I can't hold back my tears.
And of course, I have to thank you for the great photographs. I will always treasure them and the session we had together.
THANK YOU!