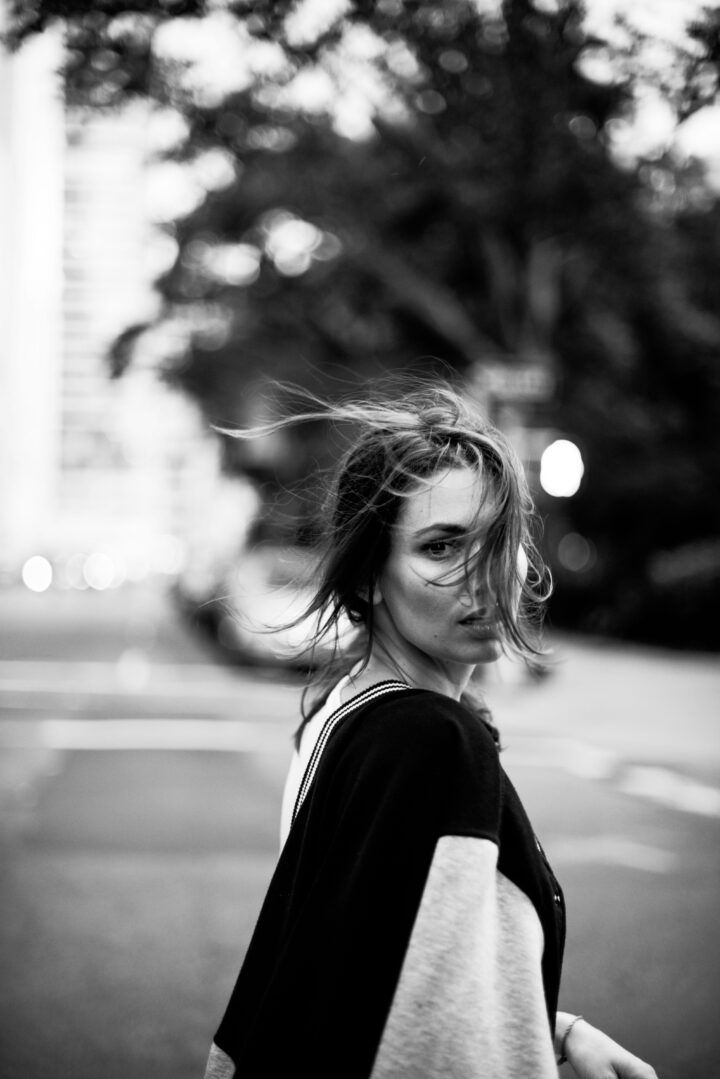 #DAREWALK
for the love of streets, people and conversations
#darewalk as we talk in New York (or anywhere else in the world) - that's a life coaching session that happens outdoors and includes a photo session.
The idea has originated from my occasional walks around the city with my camera. I always wanted to find a way to blend my love for NYC, long conversations and portraiture.
Later on during pandemic years, I have started offering coaching sessions to my clients outdoors. We'd go for a walk in Central Park for a couple of hours and talk about areas of life that needed our attention and perspective shift.
Session usually lasts from 2-4 hrs depending on your availability.