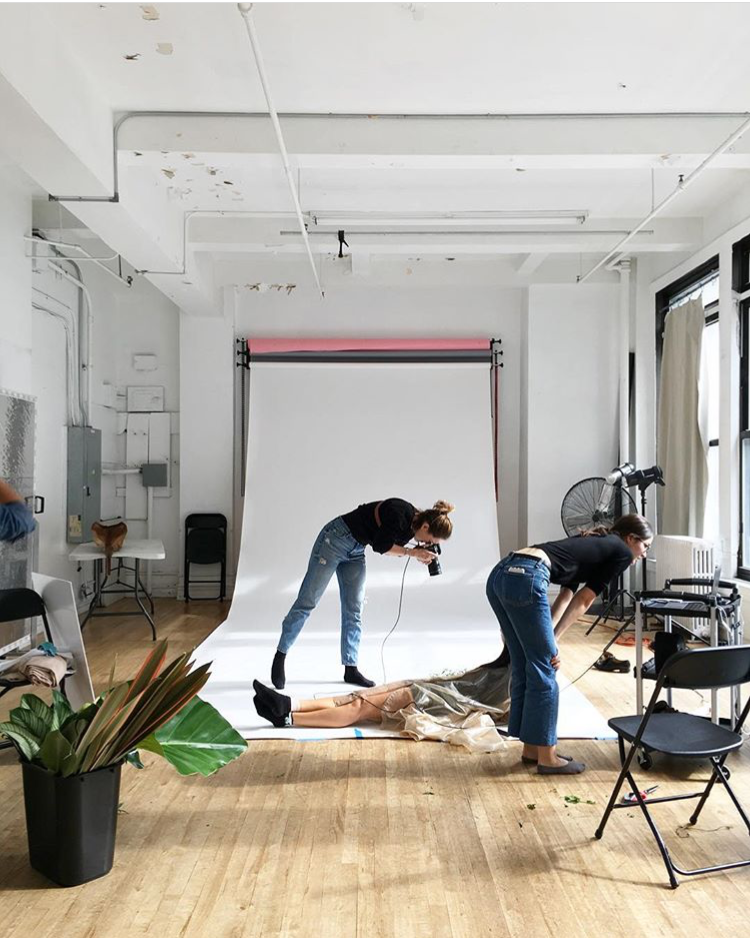 She.Borshee

Creative Collective
She.Borshee is a creative collective, formed by two friends, both nyc-based – writer and director Yulia F. Kirpalani and photographer Dasha Dare, to provide a playground and an outlet for their ideas to come to live.
it is also the name of two of most famous traditional Russian soups serving as a reminder and a celebration of our shared cultural background.
The official launch of our platform was on 01/11/2019.
You can follow us on IG: she.borshee
Yulia is a 2017 NYU Tisch School of the Arts graduate. During her years at NYU she received multiple awards and acknowledgments including Arkush Family Production Award and Akhtar-Bhutta Student Producers Award for her work on "Jihadi Street," a short film she wrote and directed, as well as other projects she produced in collaboration with other students.
To learn more about Yulia, please visit her website:
https://www.yfkirpalani.com/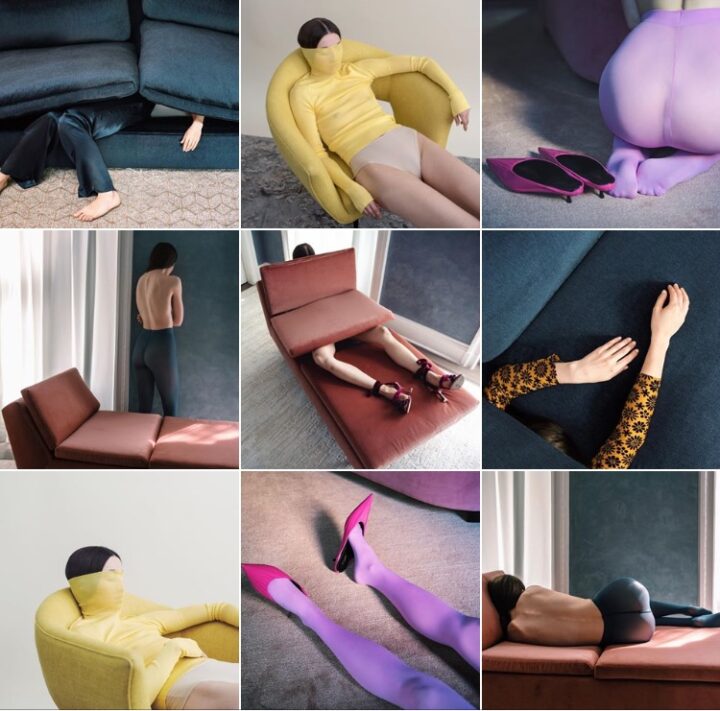 Furniture Chronicles
Featured Project
Couple years ago we were sitting in my kitchen, sharing some ideas and inspirational photos, discussing our projects and plans.
Some of the imagery we liked and decided to shoot this series of images with furniture. Yulia did couple of test shots at home. We planned it, produced it, shot it, edited it. Just the 2 of us. We called it Furniture chronicles.
This project is a study of the relationship between content, color and composition.
It's a study of what's pleasing and what's not.
When you see an Image – you know you like it. But you can't explain. And then you say – there is something about it. That SOMETHING – is what we are after.
MvVo AD ART SHOW 2019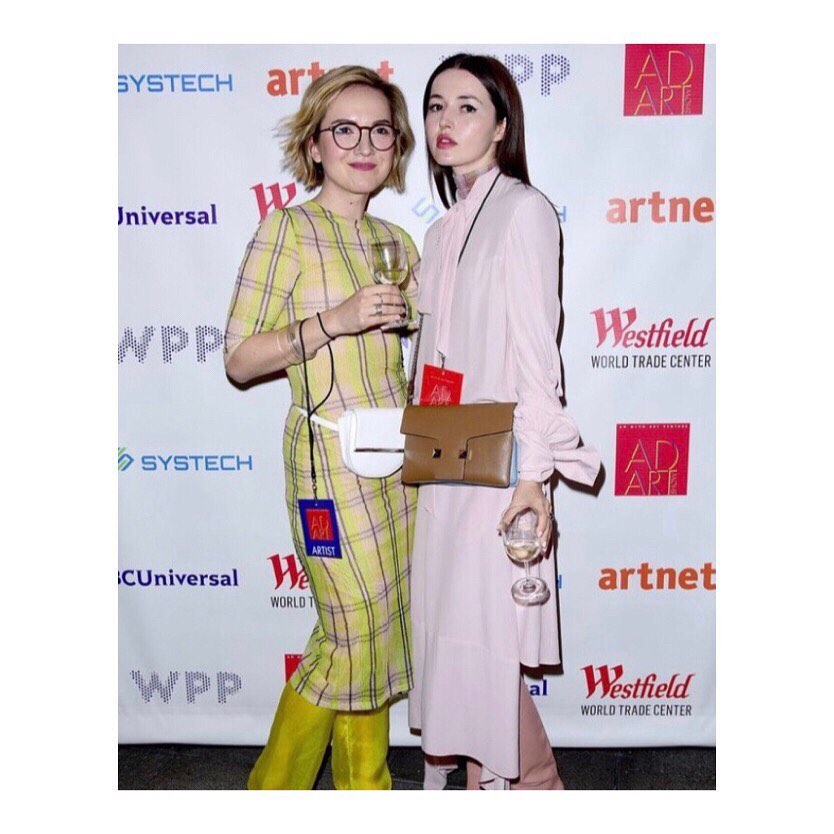 In 2019 she.borshee was named one of the top 7 finalists of Ad Art Show and got to present their work to the Jury of Collectors.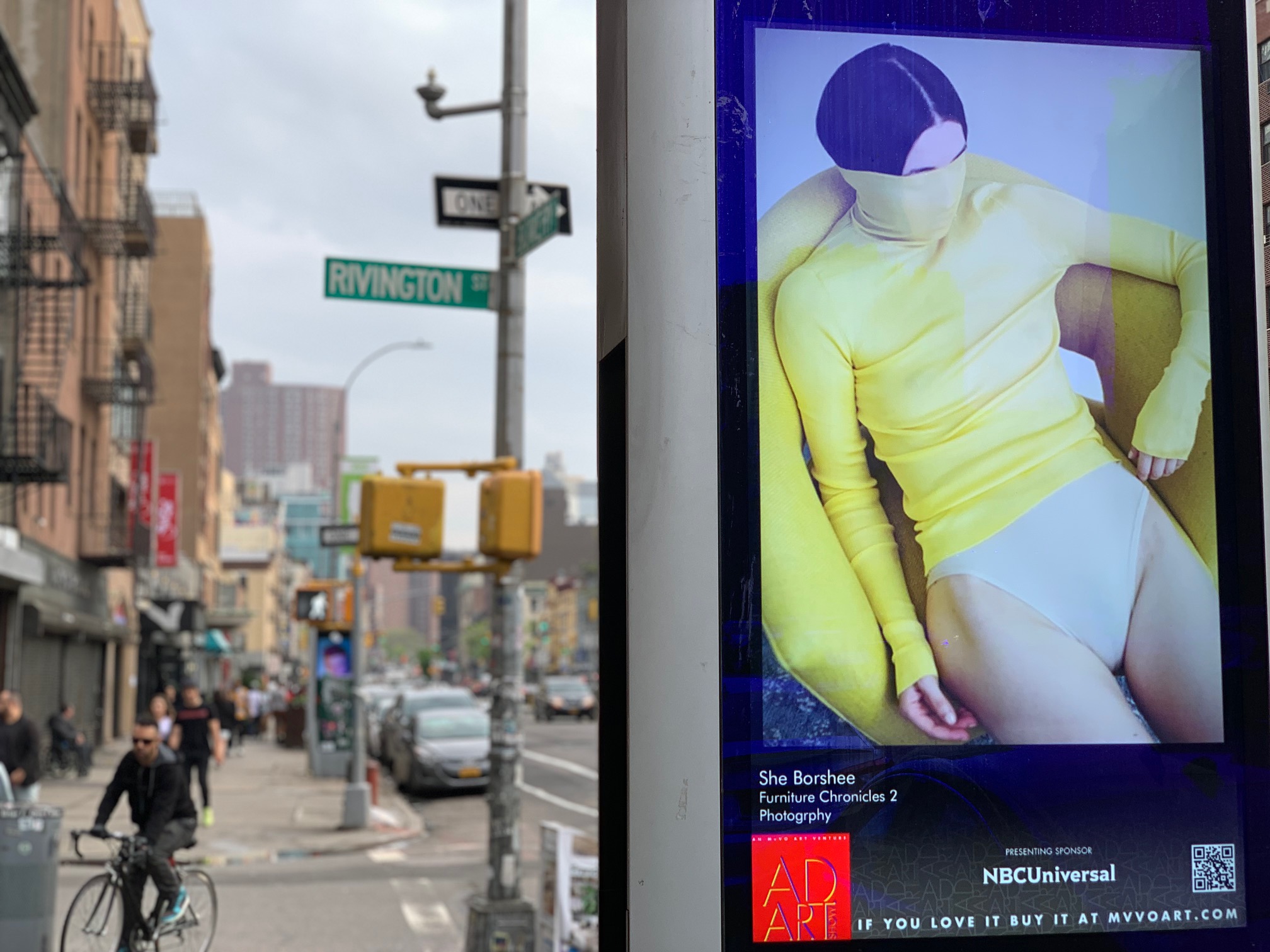 Furniture Chronicles body of work was featured at the Oculus at Westfield World Trade Center for opening night during Frieze Art week as well as displayed on LinkNYC screens.